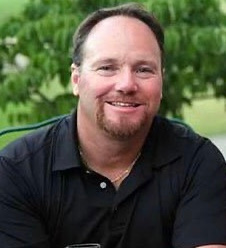 Complete Marine Application Online
Complete RV Application Online
Complete Aircraft Application Online
Located in Michigan, Jim began his 35-year career in the marine industry in the late 1980's as a test boat driver for Mercury Marine on the West Coast of Florida and a professional water skier at Sea World of Orlando. Through the subsequent years Jim has worked in boat dealership management, new yacht sales and brokerage in Florida and Michigan. His practical experience ranges from piloting yachts through the Florida Keys and Bahamas to navigating the Mackinac Straits under the Mackinac Bridge in the Northern great lakes. Jim has worked with three different financial companies during his maritime lending tenure. His vast and diversified experience in the boat business is invaluable when finding the best possible finance package for his clients.