Customer Representatives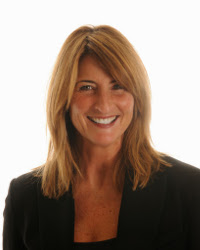 Meagan Randall
Customer Representative
Phone: 206-915-1997

Meagan Randall is located in Seattle, where she has been in the marine lending business for over 20 years. She began her career in branch banking and transitioned into marine financing, where she has cultivated loyal relationships and a strong reputation for excellent knowledge and customer service. She is a native of Seattle, where she has a family and enjoys all that the area has to offer, from hiking and running to the amazing lifestyle of boating in the magnificent Pacific Northwest waters.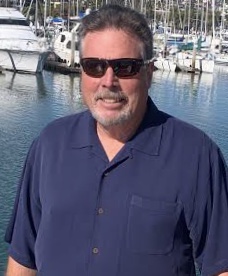 Dan Bell
Customer Representative
Phone: 949-463-8071

Dan Bell has dedicated most of his career to the recreational industry having owned a yacht brokerage 80's and 90's and then transitioning over to the banking industry until present day. Having represented buyers and sellers on the transaction side or the purchase, Dan truly understands the transactions from all sides. This perspective adds tremendous value to his financing clients and his large repeat customer following proves it. Dan has always been an avid boater in Southern California. His other passions are fly fishing and motorcycle trail riding.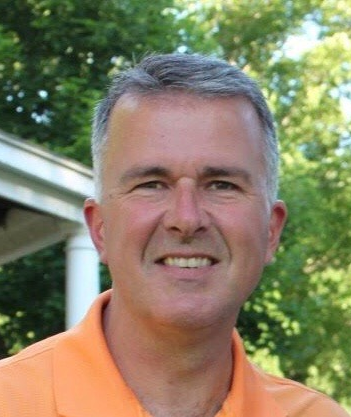 John Wiley
Customer Representative
Phone: 860-966-0486

John Wiley has been a resident of Connecticut for over 20 years but grew up in New York. He was introduced to boating by his dad at a very young age and spent weeks each summer cruising the Connecticut River, Block Island, and Martha's Vineyard. John purchased his first boat in his 20's and has owned more boats than he would like to admit since then. After college John started his career in the pharmaceutical/medical sales industry but in 2003, he combined his understanding of finance with his passion for boating into the job he enjoys today. John says, "It's hard to call it work when you are helping people live their boating dreams each and every day".
Jason Nash serves the boating community as the finance representative in the Southeast United States for Lending Associates. Jason has an extensive background in branch banking where he assisted consumers on the front lines of the banking industry. Jason has also spent time in his finance career working in auto dealership retail financing. He is always eager to help clients navigate the recreational financing options to find a customized solution to fit one's individual needs. Call Jason today at 727-686-3447 to see how he can help you chart your next course.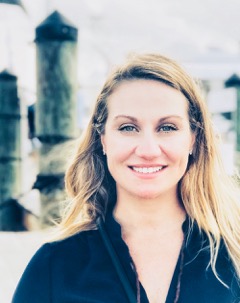 Mary Jo Dettor
Customer Representative
Phone: 954-288-9532

Mary Jo Dettor has over 15 years of experience in the financial services industry. Prior to joining Lending Associates, MJ worked for financial institutions in South Florida such as World Omni Finance of JM Family Enterprises, SunTrust Bank and TD Bank. She most recently served as Vice President of Commercial Lending focused on providing lending and cash management services to companies and high net worth individuals. Her extensive lending experience and depth of knowledge in developing and cultivating relationships transfers well to the recreational finance industry. Rest assured with MJ on your team, everything will be handled with precision and professionalism. She holds a Bachelors of Finance from Auburn University; Auburn, AL.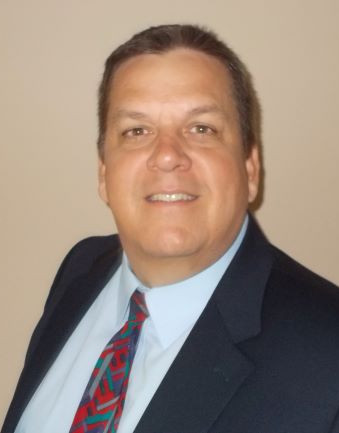 Mike Lynch
Customer Representative
Phone: 727-623-0496 x410

Mike has served the RV lending industry for 20+ years. A native Floridian, Mike has resided in the central Florida area for the majority of his career. He has held roles in both lender and dealership sides of the RV sales transaction, allowing him to build a wealth of knowledge in the lending process. He has built many strong relationships within the RV lending industry, partially through his participation in 150+ trade shows and RV rallies through the years. Mike believes a loan program should fit the specific needs of each individual or corporation, and he has worked closely with hundreds of clients in securing financing or re-financing for their motorhomes.