About Us
The Lending Associates Difference
From our initial consultation to the loan closing and ongoing servicing of your recreational loan, you won't find a company more committed to you the client.
We guarantee your satisfaction every step of the way. When you have questions we are always ready to help.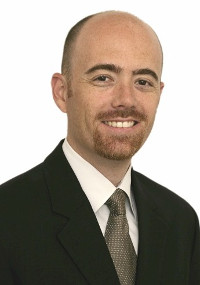 Grant Smalling
President of Lending Associates
Grant Smalling, President started his career in the corporate banking environment; recreational lending has become a specialized area of expertise for Grant. From general banking and recreational portfolio lending, to residential and commercial real estate, he was a decision maker on loan applications. This perspective has given him an edge to understanding the loan process from an inside the bank perspective. Although Grant is committed to providing banking solutions to the recreational industry on a daily basis, spending time with the family out in the boat or at the campsite is also important. He believes that his experience in the industry and passion for recreational activities will translate into a first class experience for his customers.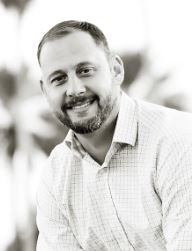 Jason Nash
Business Development
Jason Nash serves the boating community as the finance representative in the Southeast United States for Lending Associates. Jason has an extensive background in branch banking where he assisted consumers on the front lines of the banking industry. Jason has also spent time in his finance career working in auto dealership retail financing. He is always eager to help clients navigate the recreational financing options to find a customized solution to fit one's individual needs. Call Jason today at 727-686-3447 to see how he can help you chart your next course.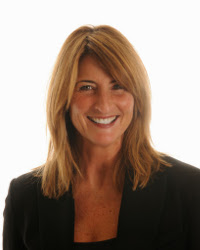 Meagan Randall
Business Development
Meagan Randall is located in Seattle, where she has been in the marine lending business for over 20 years. She began her career in branch banking and transitioned into marine financing, where she has cultivated loyal relationships and a strong reputation for excellent knowledge and customer service. She is a native of Seattle, where she has a family and enjoys all that the area has to offer, from hiking and running to the amazing lifestyle of boating in the magnificent Pacific Northwest waters.